Ideally nestled in the lap of Arrival's in Mangalwad (Chittorgarh) which is popularly known as the Kingdom of Mewar, Ostwal educational campus benchmarked as the Best Engineering college in Rajasthan spreads over 40 acres of capitulating landscape. The infrastructure is designed to challenge & stimulate the finest minds.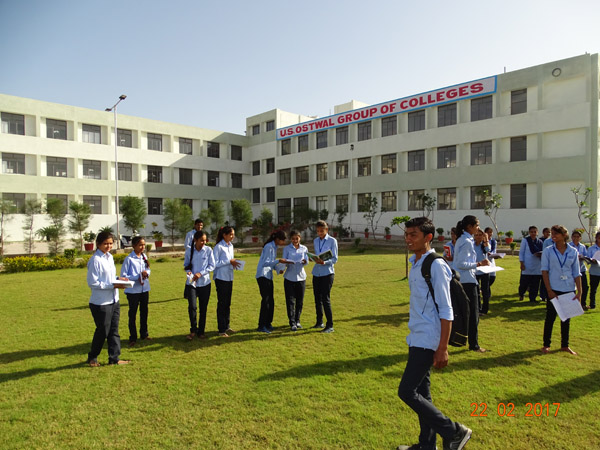 Student Life
School and college time is very precious for students. It needs academic skills, technical skills, sports skills, information, data and knowledge for extreme survival situation in a career.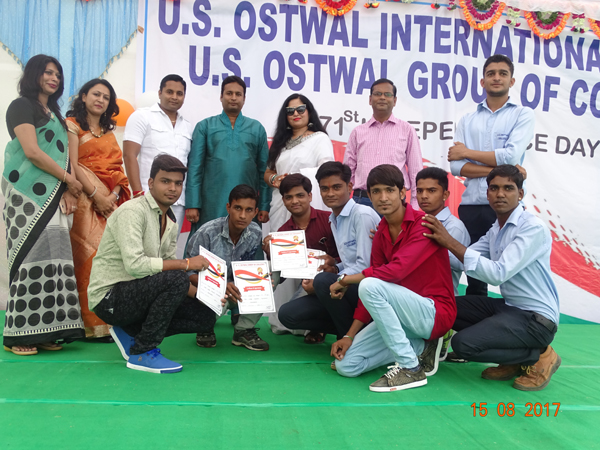 Arts & Culture
Culture plays an important role in the development of any nation. It represents a set of shared attitudes, values, goals and practices. Culture and creativity manifest themselves in almost all economic, social and other activities. A country as diverse as India is symbolized by the plurality of its culture. We at US Ostwal Institution give our best to nurture it.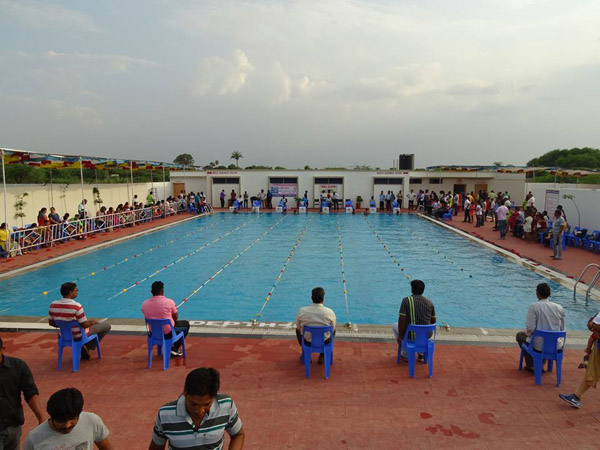 Athletics & Fitness
The member of this community is considered to be someone who is proficient with any form of physical exercise or in sports. There is a lot of importance given to fitness by athletes and their fitness routines. They spend a lot of time in preparing their body to cope with the strains and the energy that is required in order to achieve results.

Placements provide the students and different colleges to get directly into the organization. During this process, we train our students,
US Ostwal Institute Of Technology And Science
Toll Plaza , N.H. 76 , Udaipur Road Mangalwad
Distt. Chittorgarh 312024 (Raj).
Contact No.: +91-9116618994, +91-7340010512