A culture of collaboration that drives innovative discoveries vital to our world, our health and our intellectual life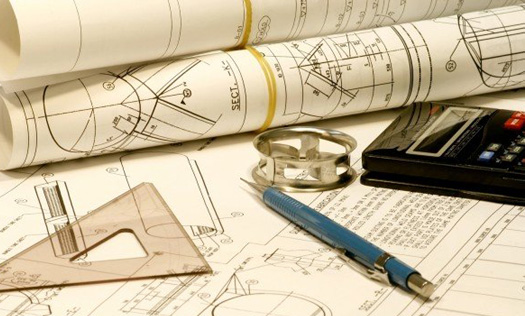 Civil Engineering
The Department of Civil Engineering of the institute is the basic branch of this institute. It was established in 2017-18 with an intake of 60 students with the vision to produce technically competent civil engineers.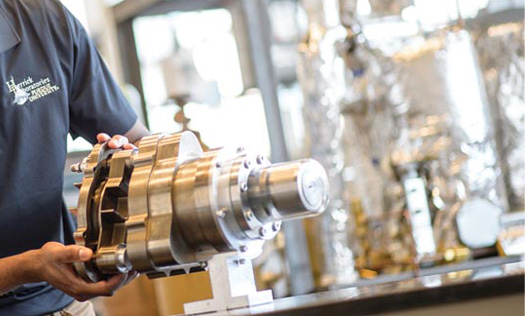 Mechanical Engineering
Mechanical engineering is the discipline that applies engineering, physics, and materials science principles to design, analyze, manufacture, and maintain mechanical systems. It is one of the oldestof the engineering disciplines.
Electrical Engineering
Electricity is the axial force around which modern world revolves, thus to fulfill the needs of society.
Electrical engineering department was established in the year 2017.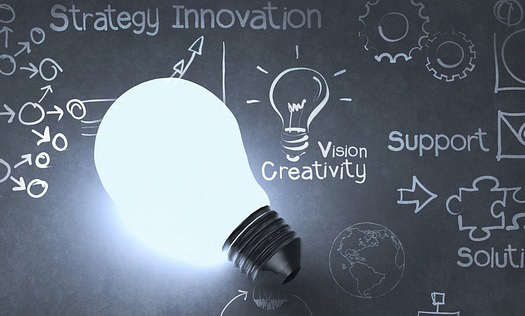 Computer Science
The department of Computer Science was established in 2017 and since then, it is keeping its standards high in pace with growing technologies. There are various landmarks established by the department…

Placements provide the students and different colleges to get directly into the organization. During this process, we train our students,
US Ostwal Institute Of Technology And Science
Toll Plaza , N.H. 76 , Udaipur Road Mangalwad
Distt. Chittorgarh 312024 (Raj).
Contact No.: +91-9116618994, +91-7340010512