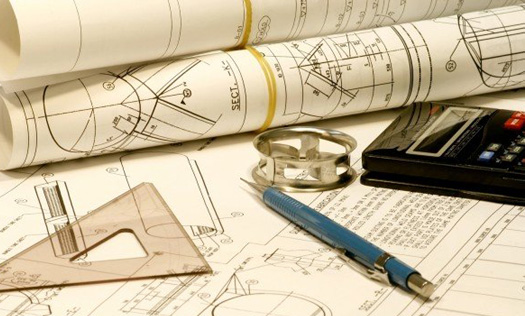 The Department of Civil Engineering of the institute is the basic branch of this institute. It was established in 2017-18 with an intake of 60 students with the vision to produce technically competent civil engineers.
Faculty
The department has qualified and experienced faculty which strives to give the students the best of everything needed to create outstanding engineers. The strong faculty- student's interaction provides opportunities to the students to work with commitment.
Laboratories
The department has well equipped lab facilities to fulfill the requirements of the course and material testing facilities for various organizations engaged in infrastructural development. This year, the Department has established an advance laboratory on Computer Aided Design (AutoCAD).
Placements
Most of the students opt for higher education (B.Tech) and the rest get their job through campus placement in various organizations.
Projects & Seminars
The department organizes various technical talks by professionals and experts in the field of Civil Engineering. Project work for the final year students is decided and executed as per the latest technological advancement and needs of the market.
Result:  Every year students acquire merit position in board examination.

Placements provide the students and different colleges to get directly into the organization. During this process, we train our students,
US Ostwal Institute Of Technology And Science
Toll Plaza , N.H. 76 , Udaipur Road Mangalwad
Distt. Chittorgarh 312024 (Raj).
Contact No.: +91-9116618994, +91-7340010512