The college provides a high-speed Wi-Fi available on the campus which helps students to access news, study material and a lot more easily. The labs of every department are equipped with all required softwares. College have all the updated software and are given knowledge of them time to time to students.
There are even online journals and books in the library, though they use only the books in the library and didn't access the journals due to time constraint.
There are indoor and outdoor games facilities on the campus.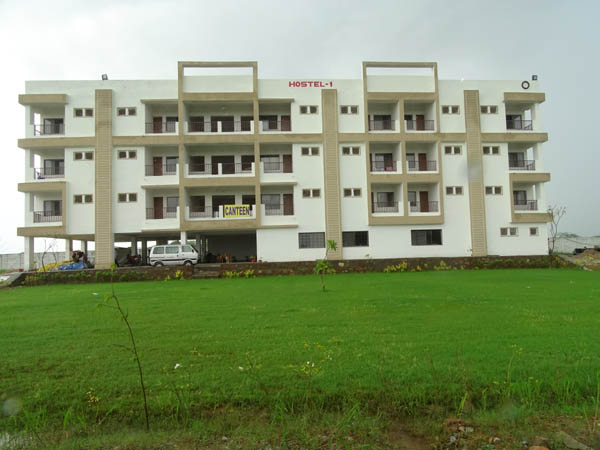 Placements provide the students and different colleges to get directly into the organization. During this process, we train our students,
US Ostwal Institute Of Technology And Science
Toll Plaza , N.H. 76 , Udaipur Road Mangalwad
Distt. Chittorgarh 312024 (Raj).
Contact No.: +91-9116618994, +91-7340010512